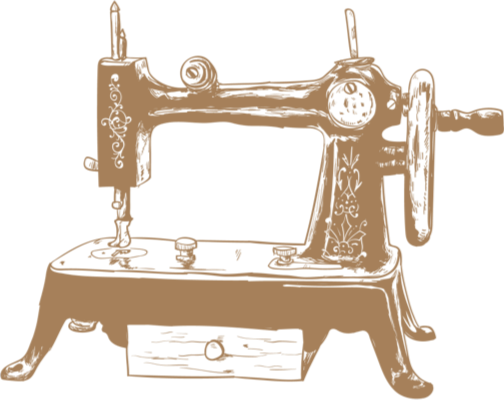 Long's Upholstery & Fabrics: When you upholster or reupholster your furniture with us, you'll receive top-notch care and the attention we're known for. Our process starts by removing the existing upholstery down to the furnitures frame. This allows us to reveal any underlying issues with the piece in order to restore it inside and out. Then, we skillfully cover your furniture with fabrics of your choice, tailoring the look to your style and comfort. With plenty of fabric in store, and even the ability to provide your own, we guarantee your furniture will look and feel better than ever.
Also if you would like to preserve an original chair or sofa, then maybe a slipcover is just what you need! Select from a wide variety of fabric in store, and one of our team members will provide measurements followed by a competitive quote. Lastly, we'll carefully craft your covers in which will ensure lasting durability and a snug fit. Pick-up and Delivery service is available for all upholstery: call (770) 475-7315
Long's Upholstery provides…
Upholstery

Repairs

Pillowcases

Cushions

Custom Headboards
Indoor Outdoor

Commercial Work

Custom Fabric

Leather Repair

And More!
[fusion_portfolio layout="grid" picture_size="auto" boxed_text="unboxed" filters="yes" columns="3″ column_spacing="12″ cat_slug="furniture-upholstery" exclude_cats="" number_posts="6″ offset="" excerpt_length="35″ strip_html="yes" carousel_layout="title_on_rollover" scroll_items="" autoplay="no" show_nav="yes" mouse_scroll="no" animation_type="0″ animation_direction="down" animation_speed="0.1″ animation_offset="" class="" id=""][/fusion_portfolio]