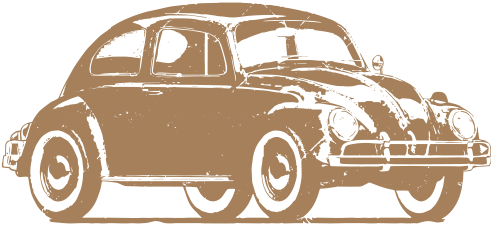 Choose us for your auto upholstery repair or full-scale 
makeover! With 
45+ years
of experience our team is fully equipt to handle any and all of your custom upholstery needs. We provide
 expertise in all types of cars, trucks, RVs, motorcycles, boats, classic, vintage cars, and hot rods. At Long's Upholstery
, we emphasize in quality over quantity. Which is why your vehicle will look great and feel better than ever because we put much care and dedication into our work.
Long's Upholstery provides…
Car Interior Restoration

Car Interior Customization

Seat Repairs

Carpet Replacement

Convertible Top Installation

Vinyl Tops
Headliners

Door Panel Fabrication

Custom Trunks

Golf Cart Seats

Custom Motorcycle Seats

And more!
[fusion_portfolio layout="grid" picture_size="auto" boxed_text="unboxed" filters="yes" columns="3″ column_spacing="12″ cat_slug="auto-upholstery" exclude_cats="" number_posts="6″ offset="" excerpt_length="35″ strip_html="yes" carousel_layout="title_on_rollover" scroll_items="" autoplay="no" show_nav="yes" mouse_scroll="no" animation_type="0″ animation_direction="down" animation_speed="0.1″ animation_offset="" class="" id=""][/fusion_portfolio]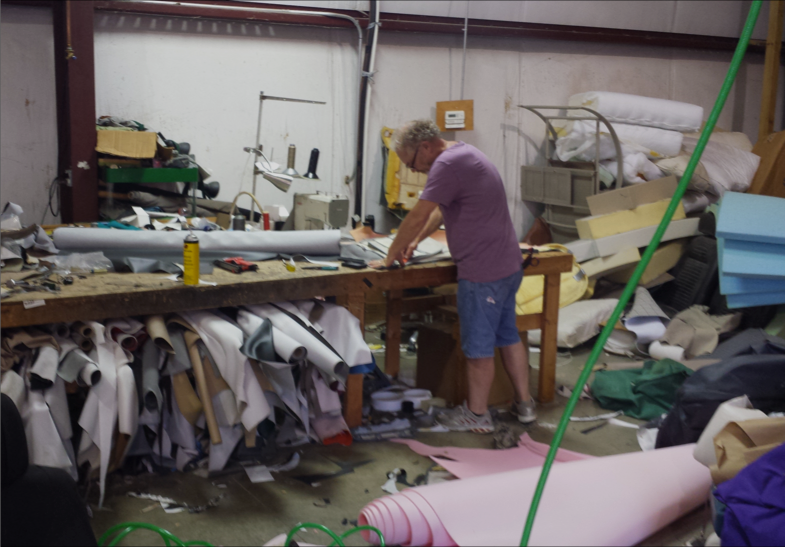 "Did a great job putting new leather skins on my f250.
Thanks Gary"